Beginner Roufusport Kickboxing Classes Enrolling In December
We are a proud Affiliate of Duke Roufus and the (RKA) Roufusport Kickboxing Association! Come and experience the difference! This is NOT a Cardio-Kickboxing program, although there is nothing lacking in the cardio department! This is a Kickboxing program to learn the Techniques and Tactics of Muay Thai, as well as, striking for MMA, Kickboxing and Boxing. We guarantee you will see fast results, while also gaining valuable self-defense moves.
At Hanover Boxing Club, our instructors are second to none! Our instructors will challenge and push you to excellence; whether you are an avid kickboxer or have never punched a bag before, we have something great to offer everyone!
Kick Up Your Workout With Kickboxing in Hanover!
Your body and mind will experience all kinds of added benefits and features that will last a lifetime! Below are just a few:
Improved strength and muscle tone
Rock-solid, realistic self-defense skills
Increased focus and energy throughout the day
Decrease in stress
And so much more!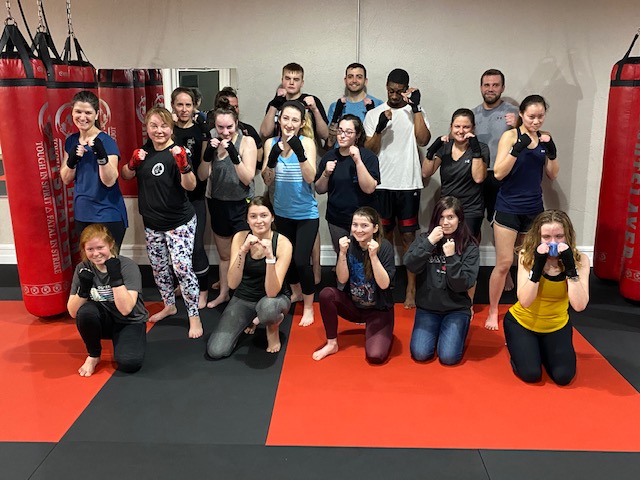 Sign Up Today!
If you want to learn more about Kickboxing in Hanover, please fill out the short form on the right side of this page. We look forward to speaking with you soon, and can't wait to see you on the mat.